Research and lobbying in the Cedar State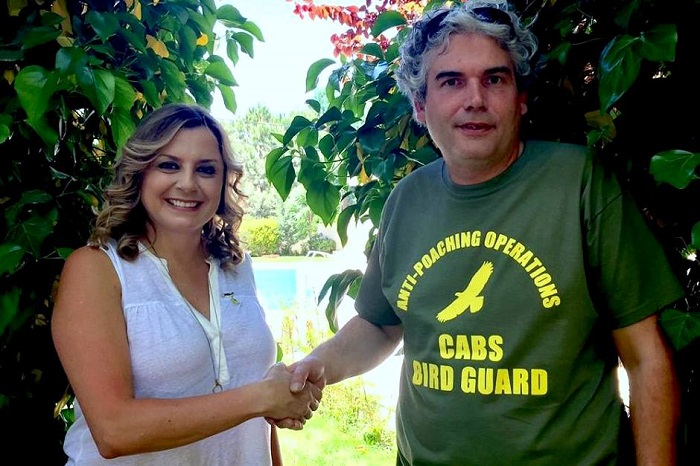 In Lebanon, bird protection is still in its infancy. Although there are a considerable number of associations and individuals committed to nature conservation and environmental protection, the issue has not yet reached the masses. Criminal prosecution and hunting controls are therefore only part of our work.
We attach particular importance to networking with all responsible authorities in the country - from mayors and heads of police stations in the operational areas to contact persons for religious groups and representatives of the government. We also maintain good contacts with the embassies of the countries from which the participants of our bird camps come, as well as with the authorities responsible for international cooperation and development aid.
We carry out a lot of public relations work with the data collected during our bird protection camps and findings from our online monitoring - on the one hand within Lebanon itself, but also in the countries where many of the affected birds originate, which are subsequently killed in the "cedar state". In this way, for example, countries such as Poland or Slovenia, where white storks are highly regarded there is a demand to put an end to the poaching of storks, thus increasing the pressure on the Lebanese authorities.