"Emptying the Skies" - chronicles the rampant poaching of migratory songbirds in southern Europe.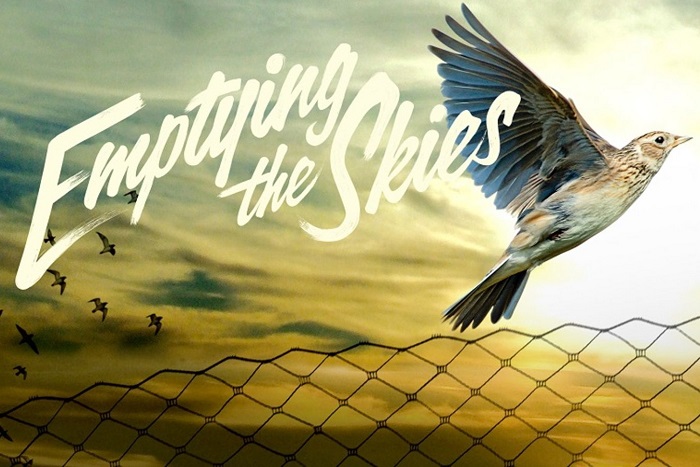 Jonathan Franzen, who has achieved worldwide fame as the author of novels such as "Freedom" and "The Corrections" and is currently regarded as one of the most important writers of contemporary US literature; and is also an enthusiastic bird conservationist. "Emptying the Skies" is the title of an essay on migratory bird hunting that Franzen wrote for The New Yorker magazine in 2010. It was published in German in 2013 in his book "Weiter weg - Essays" by Rowohlt-Verlag. Jonathan Franzen accompanied CABS teams for his research and gives a deep insight into our work.
The article is worth reading and can be found on the New Yorker's website:
Jonathan Franzen - Emptying the Skies
Following this article, a film of the same name was made in 2013. It shows CABS members at the bird protection camps in Italy, France and Cyprus and gives unique insights into our way of working as well as into the soul of our employees and volunteers. Unfortunately, the film is not (yet) freely available, but only available for a fee. At Amazon it costs about 14 US dollars as a DVD or 12€ at Amazon Prime Video.
You can see the trailer here:
To view videos via YouTube, "External Media" must be allowed.
You can go to the privacy settings again here and allow External Media.