03. 03. 2023
Winter bird protection camp in Cyprus now complete.
03.03.2023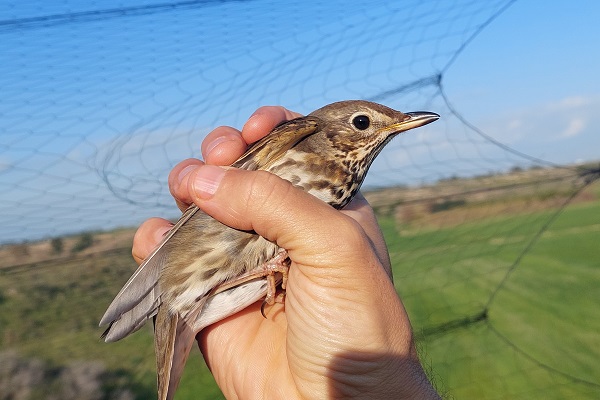 Since 8.12.22, 15 CABS activists have been active in Cyprus to crack down on illegal trapping and shooting of protected species. During the operation, our teams were able to convict 14 poachers, confiscate 4 large nets and 12 electronic decoy callers.The decline in bird trapping with nets is particularly striking: In the winter of 2021/2022, there were still 44 nets taken down and in the 2017/2018 season as many as 137!
Read more about our bird protection campaigns and operations in Cyprus here.