22. 09. 2022
Malta: 136 protected birds confiscated!
22.09.2022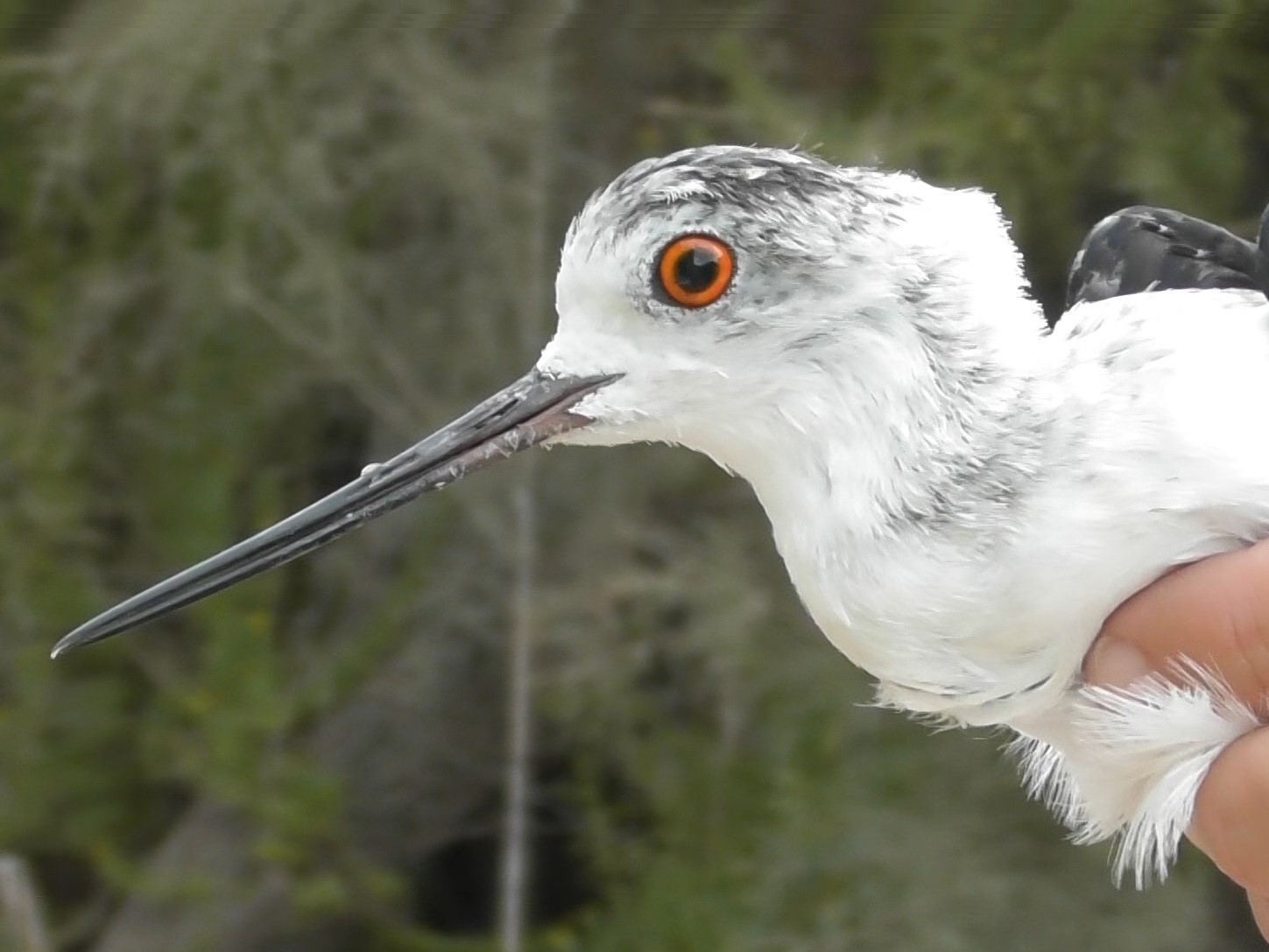 Our CABS team on Malta has found a huge trapping site for waders not far from the town of Għaxaq. The evidence was handed over to the Maltese Environmental Police (EPU), who searched the site together with officials from the Nature Conservation Authority (WBRU). Not only were two large clap-nets found on 20.9.2022, but 136 illegally kept protected birds - ranging from Wood Sandpipers and Stilts to Linnets, Greenfinches and Serins!
Most of the birds could be released into the wild on the same day in the Għadira nature reserve.
Read our Press Release here.