01. 03. 2023
Europe-wide hunting ends yesterday.
01.03.2023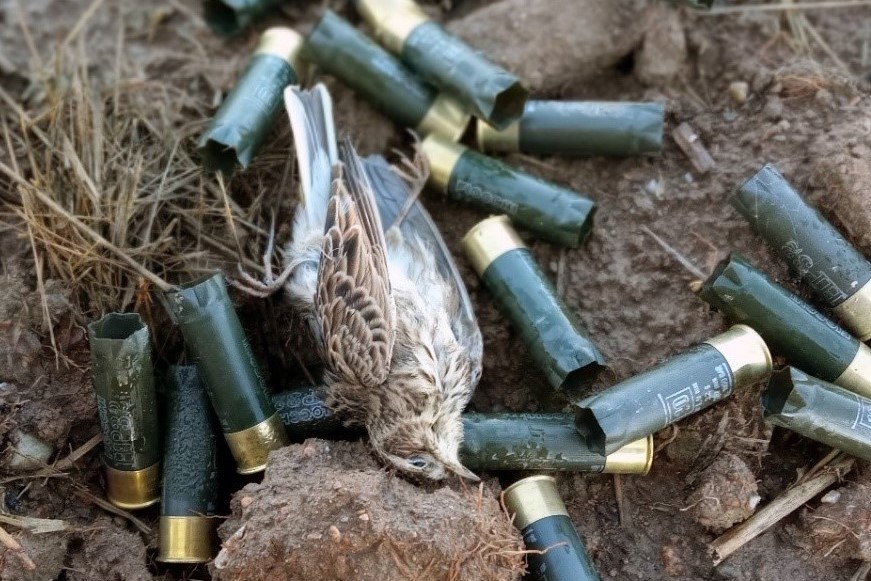 Yesterday, 28 February, was the last day of this hunting season. Over the last five months, around 6 million hunters have been hunting throughout Europe, shooting over 53 million wild birds - most of them migratory. Song thrushes are the most common species shot, accounting for almost 5 million birds. But large numbers of skylarks (900,000), turtle doves (650,000), teals (500,000) and lapwings (200,000) are also legally killed. Read our full social media post here.
Our spring bird protection camps will start in the next few weeks to make the migration routes of our native species a little safer from poaching.