23. 05. 2022
CABS call for removal of deadly ground nets in Cyprus
23.05.2022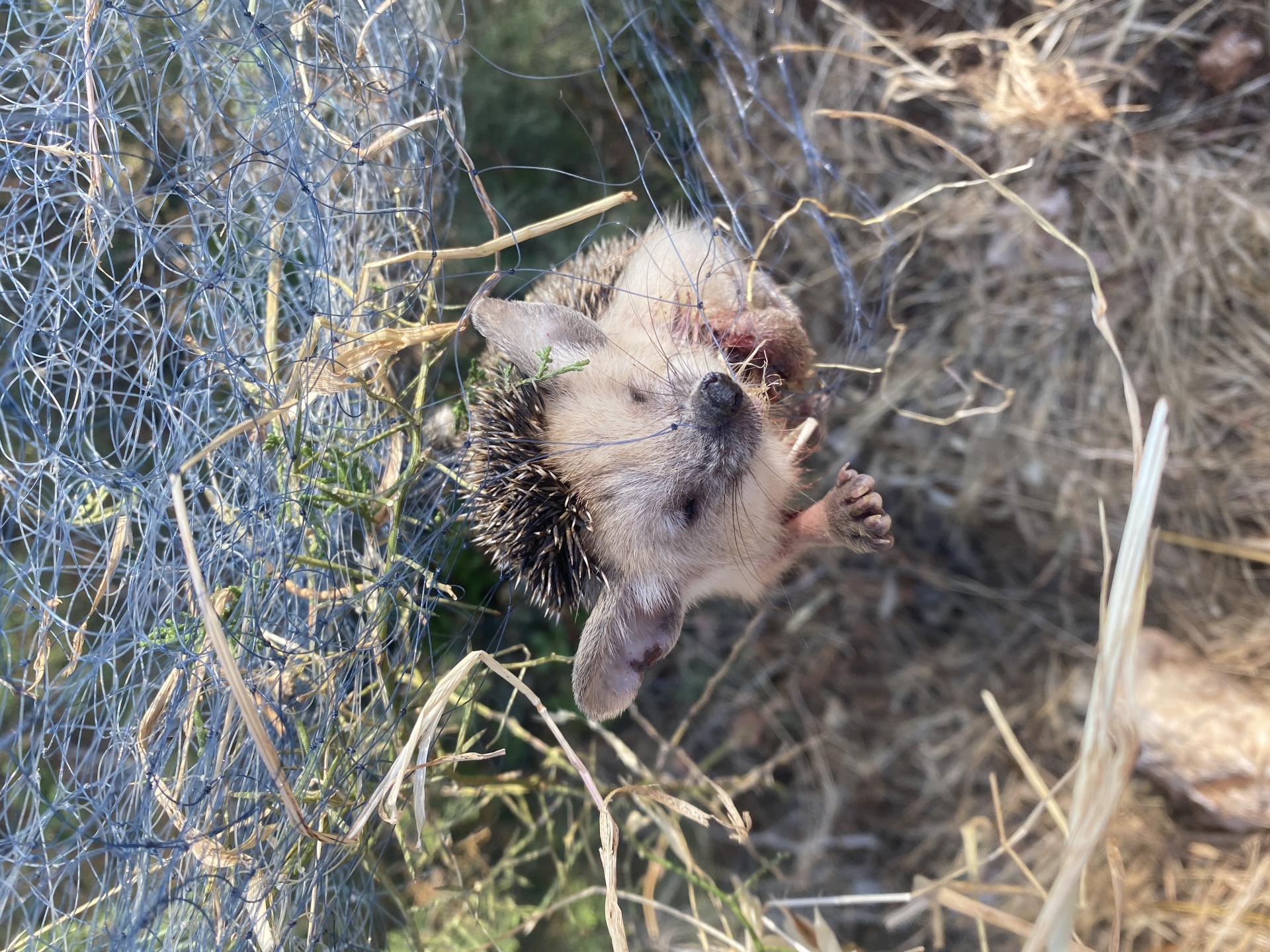 Last June, CABS reported 12 locations to the Department of Environment of Ministry of Agriculture where dead protected wildlife were found caught in ground nets. We urged the authorities to take immediate actions and remove the reported nets before more animals get caught and die.
When we checked the reported locations again this spring, we were shocked to find out that all nets are still laid out at all 12 reported locations. The Department of Environment clearly didn't take any action and as a result a total of 20 freshly killed snakes and other wildlife, such as starred agamas, hedgehogs and birds were discovered in these nets.
Read our latest Cyprus press release here.