25. 11. 2022
Bird trapping remains banned in France!
25.11.2022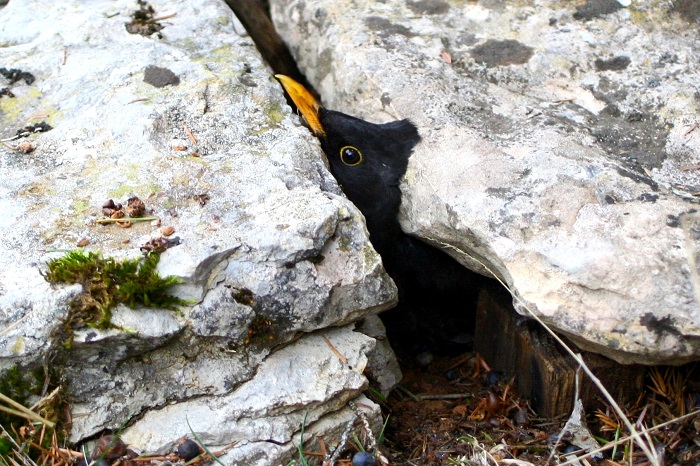 On 23.11.2022, the French supreme court ruled against the authorisation of bird trapping following an official complaint by our French partner associations LPO France and OneVoice. The Macron government wanted to re-authorise the trapping of over 100,000 migratory birds, contrary to current EU law. The proposed derogations included the trapping of larks with live traps in Aquitaine, of lapwings with clap-nets in Champagne, Stone-crush traps in the Central Massif and of brutal horsehair snares for thrush trapping in the Ardennes. Justification: Bird trapping, which has actually been banned throughout the EU since 1979, is an "old tradition". The Committee Against Bird Slaughter (CABS) has been fighting for an end to bird trapping in France since the mid-1990s. The great success of our partners now hopefully puts a definitive end to it once and for all!
Read more about the tradition of bird trapping in France here.